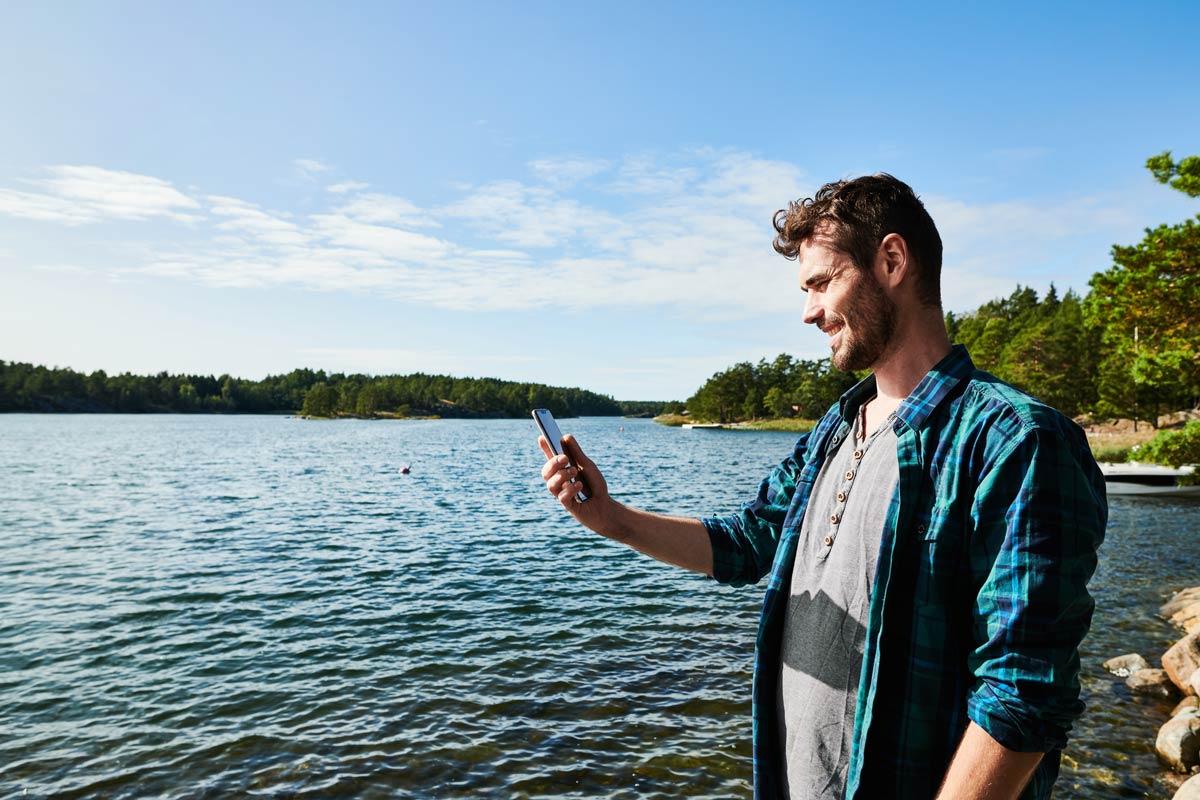 Finland's best carrier for businesses
Mobile carrier services are often seen as slow and cumbersome.
Line Carrier always provides you with the right communication services that support your company's financial success, improve operational efficiency and reinforce your brand through positive customer experiences.
Communication solutions delivered to over 1500 satisfied customers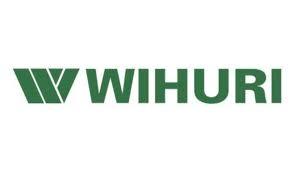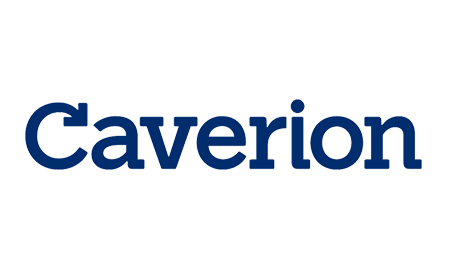 Our services
Line Carrier Business Mobile
The only carrier for businesses that provides coverage on the networks of all mobile operators in Finland.
Line Carrier Voice for MS Teams
Connects Microsoft Teams, private branch exchange services and a public phone network in a single platform.
Line Carrier Customer Service Platform
Service platforms for your customer services or a comprehensive outsourced service.
Line Carrier Smart Telco Services
Complements your communication solutions. Tailored solutions for your company's voice and communication needs.