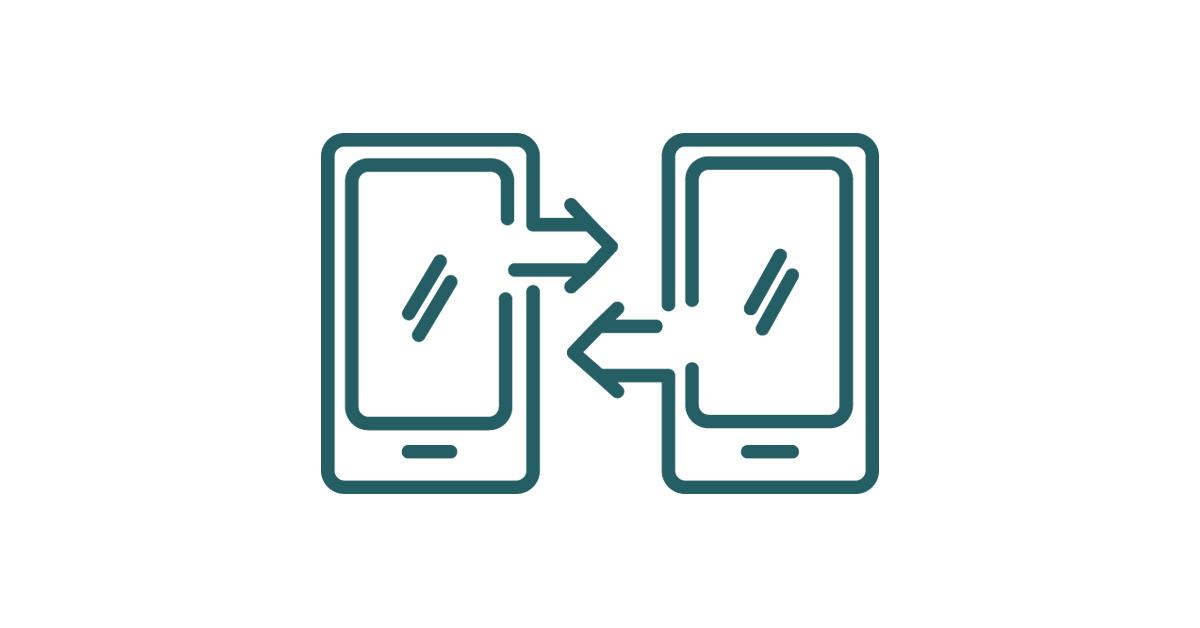 One app is sufficient
Your customers expect service when best it suits them, not just during your office hours. If your customers cannot get a hold of your company's representative, they will turn to a competitor.
Line Carrier Mobile PBX ensures that no calls are left unattended.
Flexible mobile PBX
Mobile PBX is a flexible solution that ensures the reachability of your personnel.
When a customer calls your company's number, the call is forwarded to a predetermined number or hunt group or transferred to a queue. Call statuses are updated to all users in real time to ensure that no calls are lost.
The easy-to-use Admin portal allows you to manage how calls are forwarded. Employees' availability information can also be added to the service in order for calls to be forwarded more efficiently. 
The comprehensive online report allows you to track call volumes, response times and much more. Report data can also be exported to your company's own reporting system.
Setting up the app is quick and easy without the need to invest in equipment or a fixed PBX service.
As the volume of calls and messages increases, the Mobile PBX can be scaled up to the larger Contact Center app.
Agile contact management
The most significant advantages offered by Line Carrier's PBX app include extensive integration capabilities, scalability according to need and the ability to choose the networks used.
In addition to basic mobile PBX features such as call-back, hunt groups, call queues and status information, the service includes versatile integrations with customer service, PBX and other external services to enable flexible teamwork.
Line Carrier Mobile PBX can also be connected to the company's own customer information register, enabling proactive forwarding of contact information and customer-specific contact management.
Carrier-independent PBX
Thanks to multiple connected networks, the Line Carrier PBX app ensures that availability is carrier-independent and you can keep your plans with the carrier you want. However, there are restrictions in network coverage areas.
If you opt for mobile plans from Line Carrier, differences in coverage areas between carriers do not restrict availability. With Line Carrier Business Mobile business plan packages, you have all three networks and you can choose the most critical coverage areas for your business.
Financial benefits
An unanswered call is expensive for the company.
The Mobile PBX increases the number of customers served. More customers, more sales.
Operational efficiency
In the Mobile PBX, calls are updated in real time on users' screens.
Attendance information and integrations make it easier to forward calls to the right people.
Improved brand image
Better availability ensures that customers can reach your company's employees.
Availability is one of the cornerstones of a good customer experience.