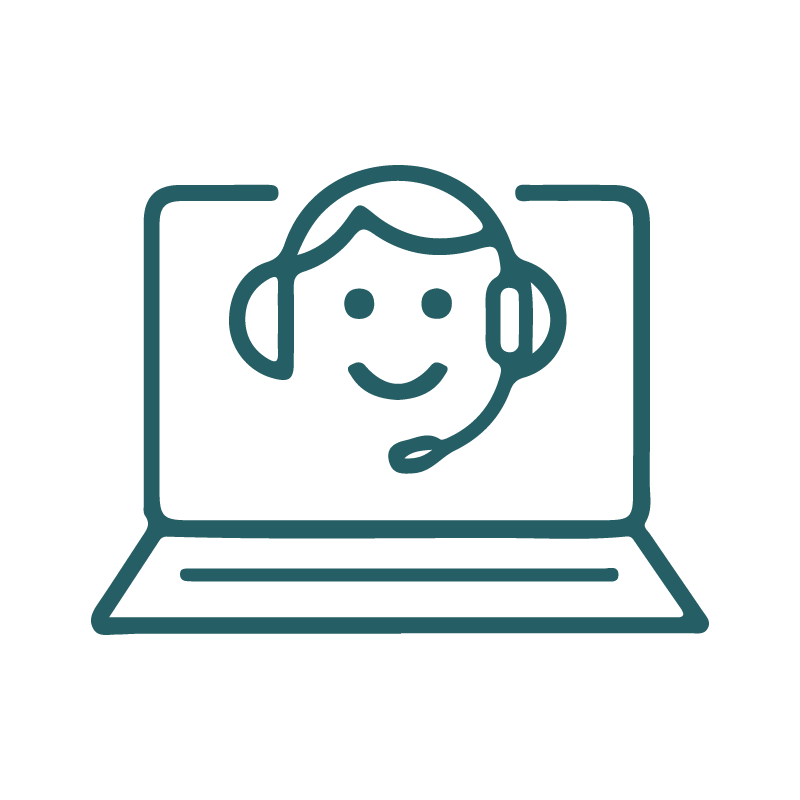 Multichannel contact center system
Line Carrier Contact Center is a multichannel contact center system. Our web-based customer service software enables inbound and outbound service through phone, email, sms, chat and social media. All channels and multiple contacts can be handled simultaneously.
Working with Contact Center is possible anywhere for it can be used at the office desktop as well as on mobile phones and tablets.
The system integrates agilely with CRM and ticket systems as well as your company's O365 environment.
Serve your customers like they want to be served – wherever, whenever and with personal touch.
Customer experience on one cloud-based platform
Line Carrier Contact Center system is useful and fit for companies of all sizes. It is designed for multichannel customer service's needs.
The software is light to use thanks to its web-based usability. It enables flexible remote work and can be used on desktop devices as well as on mobile phones and tablets.
Contact Center operates on Line Carrier's own switchboard service platform. It communicates with our Mobile PBX users and integrates nicely with the clients other systems and environments.
Area code numbers, service and corporate numbers and Line Carrier mobile numbers can all be addressed to Contact Center's service queus.
With Contact Center, customer service expands from just phone calls to email, chat and social media. All of the service channels can be handled simultaneously and reported in detail.
The software includes all the mobile and service PBX's usual characteristics and features. Outbound campaigns, versatile integrations, call recordings, personalized IVR menus and announcements and switchboard operators view can be included as add-ons.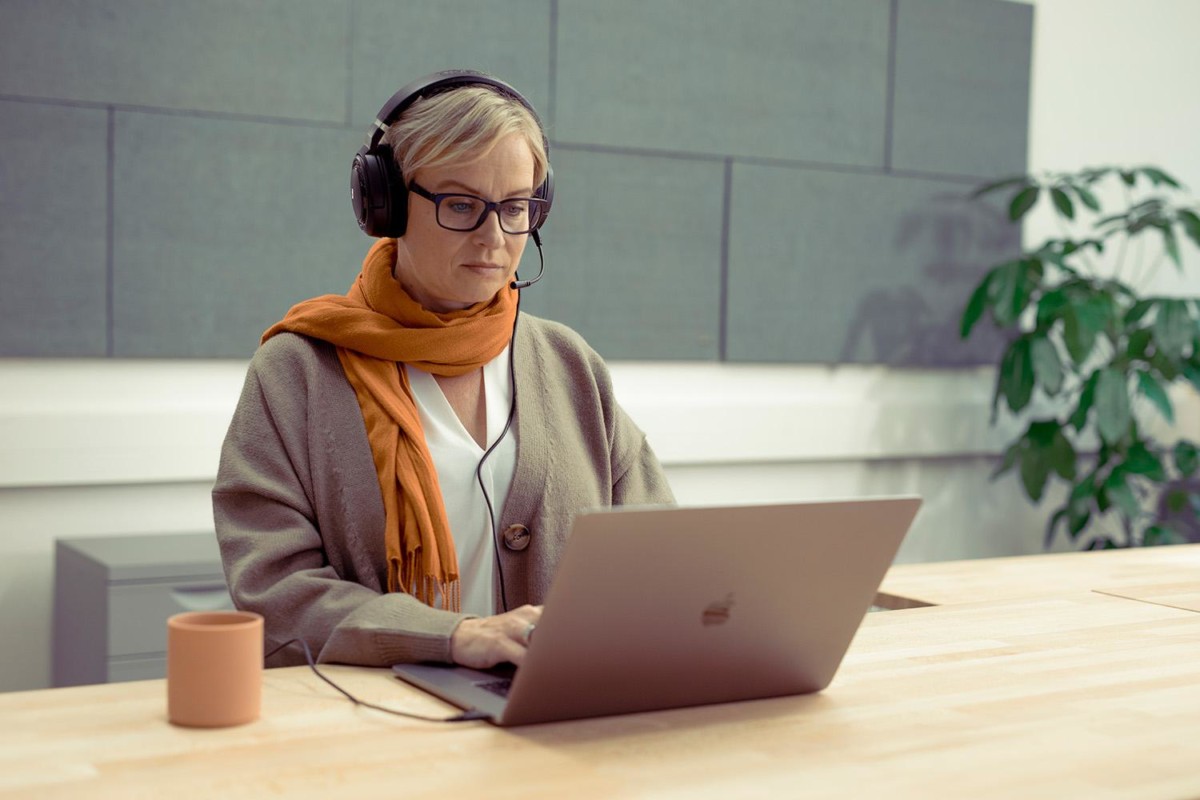 Effective team work
Customer service agents are able to see their contact history and each others' real time availability. Agents can be in touch with each other through instant messages and by connecting calls through intercom or directly.
Customer contacts can be directly connected to agents by their skill level. The software also offers a whisper feature for agent supervisors so they can instruct the agents during phone calls.
Line Carrier Contact Center system in a nutshell
---
Basic features
Handling of phone calls including outbound calls from service queues
Service queues and management
Skill-based contact forwarding to customer service agents
Real time availability info for agents, live monitoring for phone calls, whisper feature
Contact specifications and reporting
Real time contact history reports
Service queue specified reports
Agent specified reports
Internal phone book
Internal instant messages
Basic announcements
Opening hour based announcements and redirects to another number
Admin view and agent view
Maintenance and technical support
All software updates in the means of purchased features
Added features
Phone call recordings
E-mail contacts
SMS contacts and message templates
Chat contacts
Switchboard operator view
SNOY integrations
Questback integration
CRM integrations (Dynamics, Hubspot, Salesforce)
Ticket system integrations (Zendesk and ServiceNow)
Personalized announcements
Call back service
IVR menus
Voice mail
Outsourcing resources
Customer service system made for your company's needs
The system's basic features are well thought out and with add-ons it is tailored for your company's needs.
Customers can get service on their preferred channel and time. Integrations fill the gap between other systems and the service can be personal to each customer.
Customer service agents' work load is devided smoothly between agents and servie channels. Team management and service development are effortless.
Detailed and personalized reporting offers a possibility for even more effective and customer oriented service. Give it a go and ask for a demo!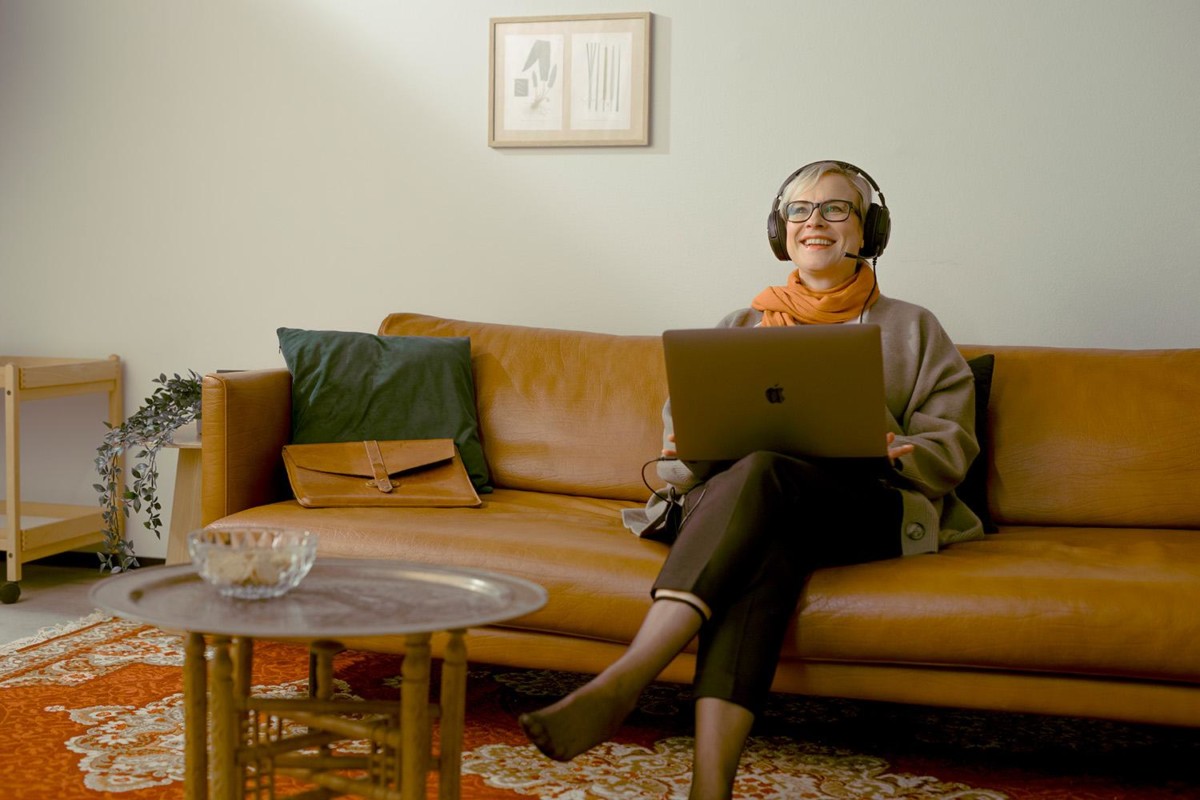 Outsourced resources
Is it getting busy, does your company need an extra pair of hands?
Our sister company DialOk offers outsourced resources for customer service and switcboard operations. The service is always tailored to look and sound like the desired brand and to serve the business goals.
DialOk's customer service agents use Line Carrier Contact Center.
Financial benefits
An unanswered call is expensive for a business and a poor customer experience even more so.
Serve all your customers to do more business.
Operational efficiency
App platforms and outsourced customer service ensure the efficiency of the customer service process.
Reports generated by the service enable further development.
Improved brand image
Your customers will feel comfortable when they receive service through the desired channel quickly.
App platforms or outsourcing customer service to a trusted partner ensure a high-quality customer experience.