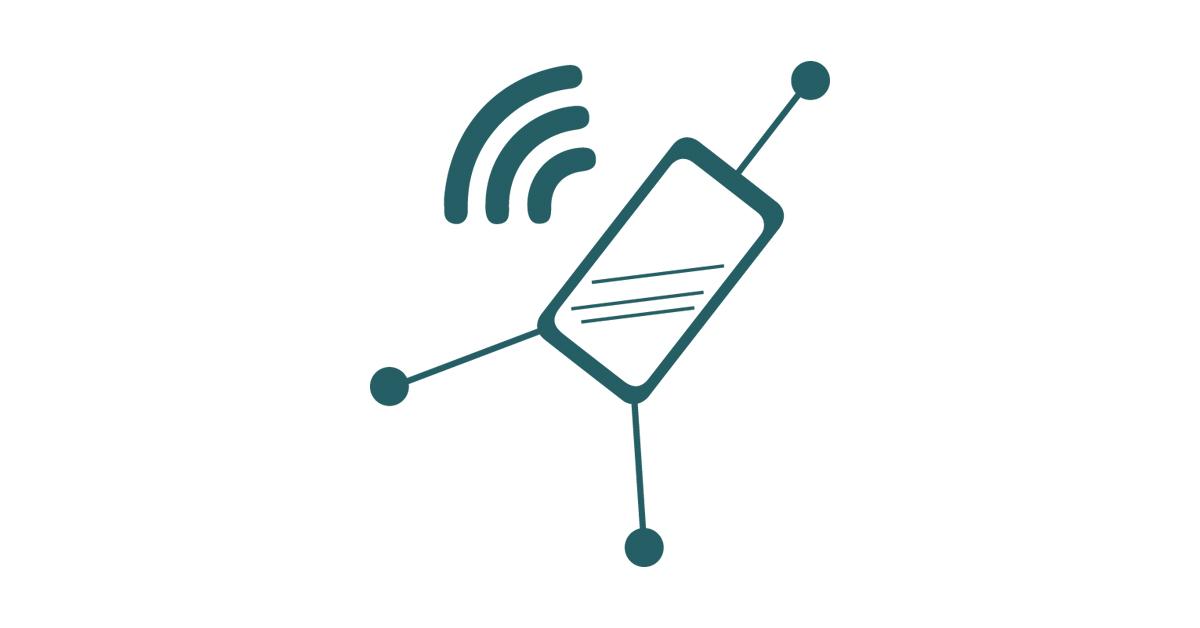 Business plans with best coverage
Line Carrier Business Mobile provides you with three mobile networks to secure your business connectivity and ensure that your employees are able to work efficiently anywhere in Finland.
The multi-SIM solution ensures your company's reachability. Choose two networks and one public number and say goodbye to mobile network problems.
Ask for a quote on business mobile plans and our salesperson will be in touch with you!
Having connection problems?
Have your employees experienced problems with coverage or network availability?
Is your company's phone bill confusing and difficult to allocate to the right cost centres?
How have you ensured the availability of on-call employees and other key personnel?
If the network is unavailable, personnel in critical positions cannot be reached and employees outside the network's range cannot make calls. 
This means that you may need to purchase the services of more than one carrier in order to ensure sufficient reachability for your personnel.
There is one carrier in Finland that operates on all networks. Business plans by Line Carrier provide you with access to three networks to secure your company's connections and ensure that your mobile employees are able to work efficiently anywhere in Finland.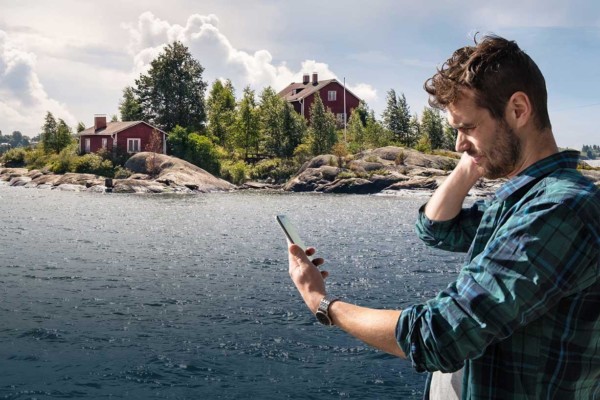 Business plans with flexible packages
Line Carrier offers business plans that employ all networks based on the best coverage at any time. You no longer need multiple providers and a confusing collection of bills to ensure comprehensive mobile coverage.
We offer plans with flexible packages for businesses of all sizes. Business plans from all three mobile networks can be deployed on an employee-by-employee basis, depending on local network coverage.
Two SIM cards and one number – The dual network solution
Line Carrier Business Mobile enables a dual network solution where a single phone uses two SIM cards connected to two separate mobile networks but only one publicly visible number.
If the phone is outside the range of the main network, incoming calls can be redirected to the secondary SIM card by means of call transfer or a hunt group. In addition, when making calls, it is possible to choose which network is used.
Want to know more? Read our article about the dual network solution: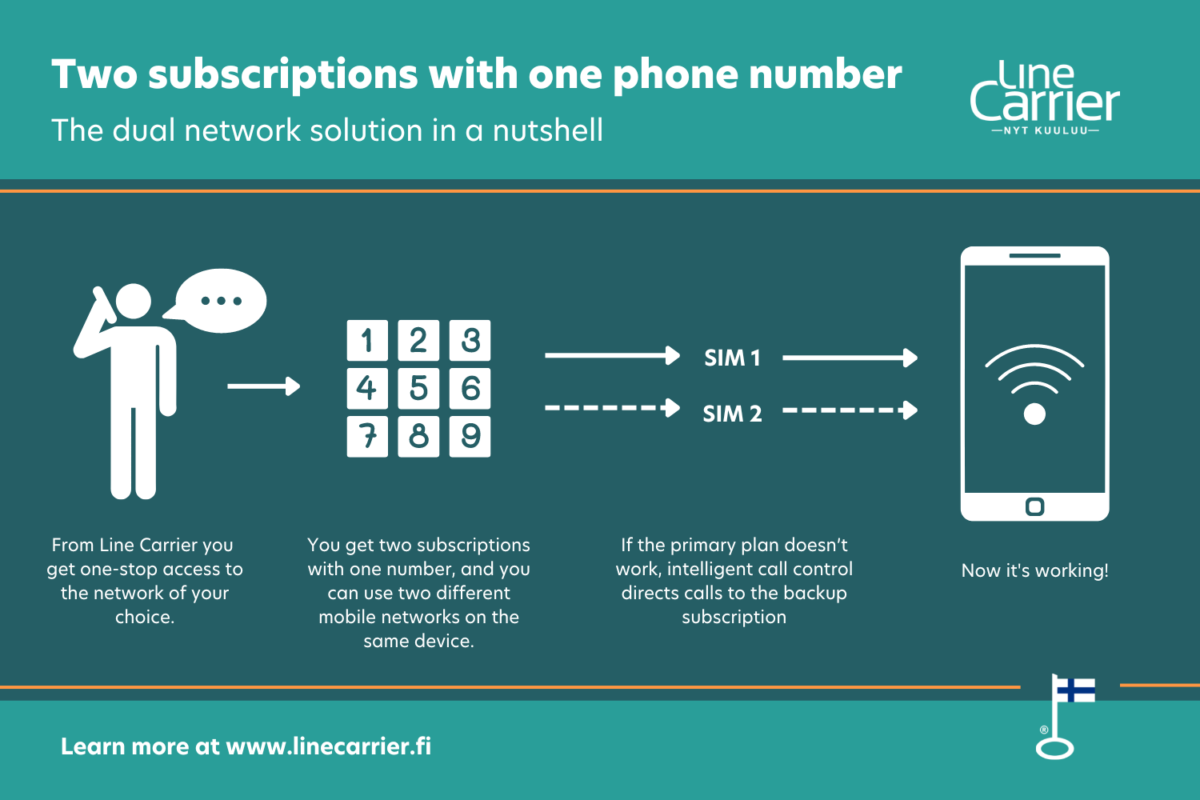 Business plans in all three networks
It is important that mobile employees are reachable and within network range at all times. Personnel who travel a lot should select a plan with the most affordable international data transfer pricing.
Solutions offered by Line Carrier can be tailored to your company's needs, and we have several different business packages available. The most important coverage areas and call, SMS and mobile data volumes can be defined for each individual employee. EU roaming is included in the price of the package.
The company-specific traffic package can also include internal calls to save on the costs of internal calls. A separate internal PBX service also made redundant by integrating mobile phone plans as part of the Line Carrier Mobile PBX.
Read our blogs and articles
Financial benefits
One-stop solution for your phone plans. Save on service charges and easily allocate costs.
Operational efficiency
You get access to all three networks to secure your business connections and ensure that mobile employees can work efficiently anywhere in Finland.
Improved brand image
By ensuring network coverage, your customers will be able to reach your company's personnel. Availability is one of the cornerstones of a good customer experience.