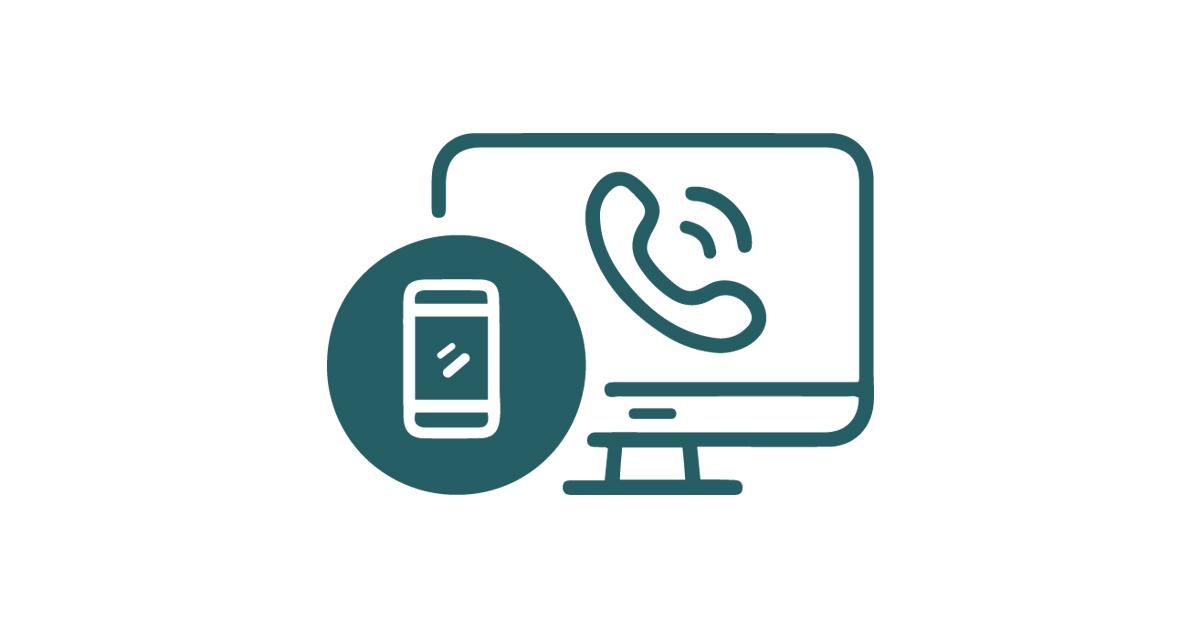 An effective voice solution is often the sum of small parts
IT and communication solutions require reliable infrastructure.
We offer a communication plan and voice services as a package customized for your business needs. We solve technical challenges and build a comprehensive system that serves the needs of your business development.
Line Carrier Smart Telco packages combine SIP connections, numbering services, SMS services and eFax.
Tell us about your situation, ask for a quote and our salesperson will get in touch with you!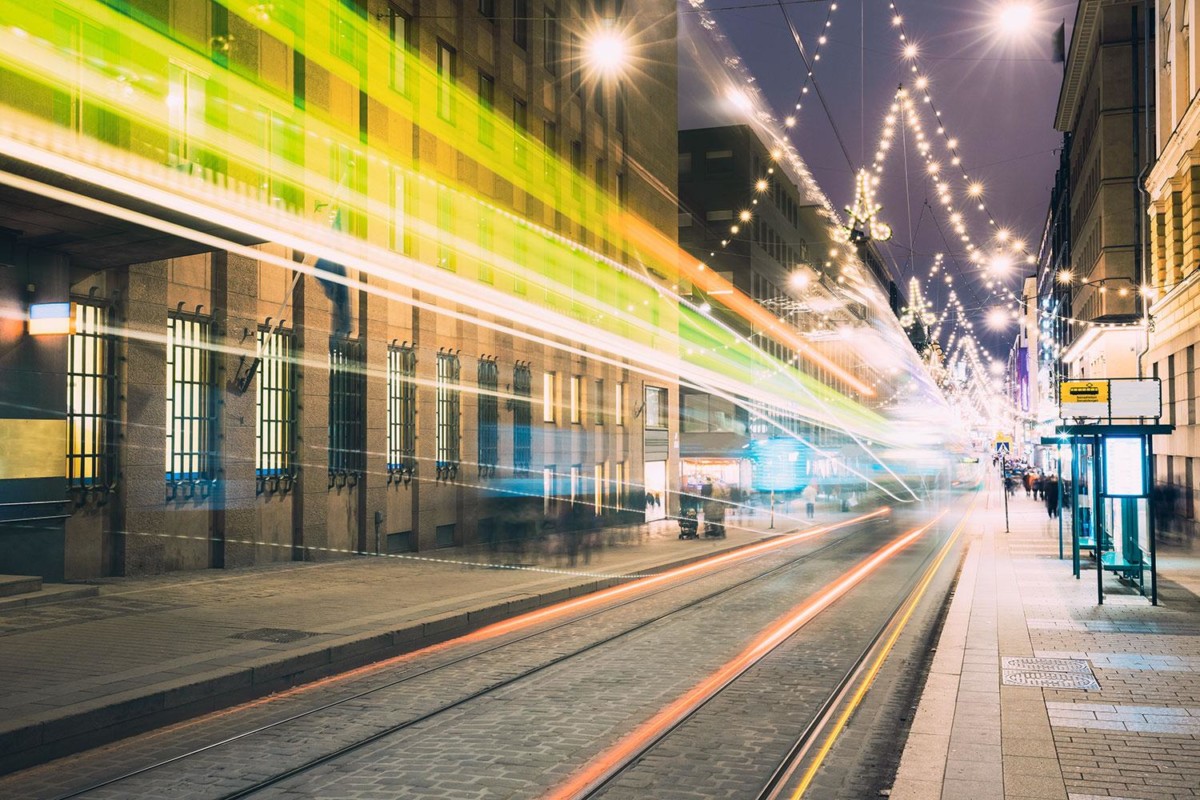 Line Carrier IP PBX interface
Line Carrier IP PBX Interface or SIP trunk routes the voice traffic of the company's IP-based PBX services to the public phone network securely and free from interference.
With Line Carrier SIP trunk, you connect PBX services or customer service apps to the public telephone network, for example.
Premium-rate service numbers
You can open a premium-rate service number to cover the costs of customer service. You set the call charges and the amount of revenue expected from the service.
Calls to the number can be forwarded to either the company's own or outsourced customer service.
Premium-rate service numbers are suitable for customer service, appointment schedulers, order, support and sales functions and entertainment services.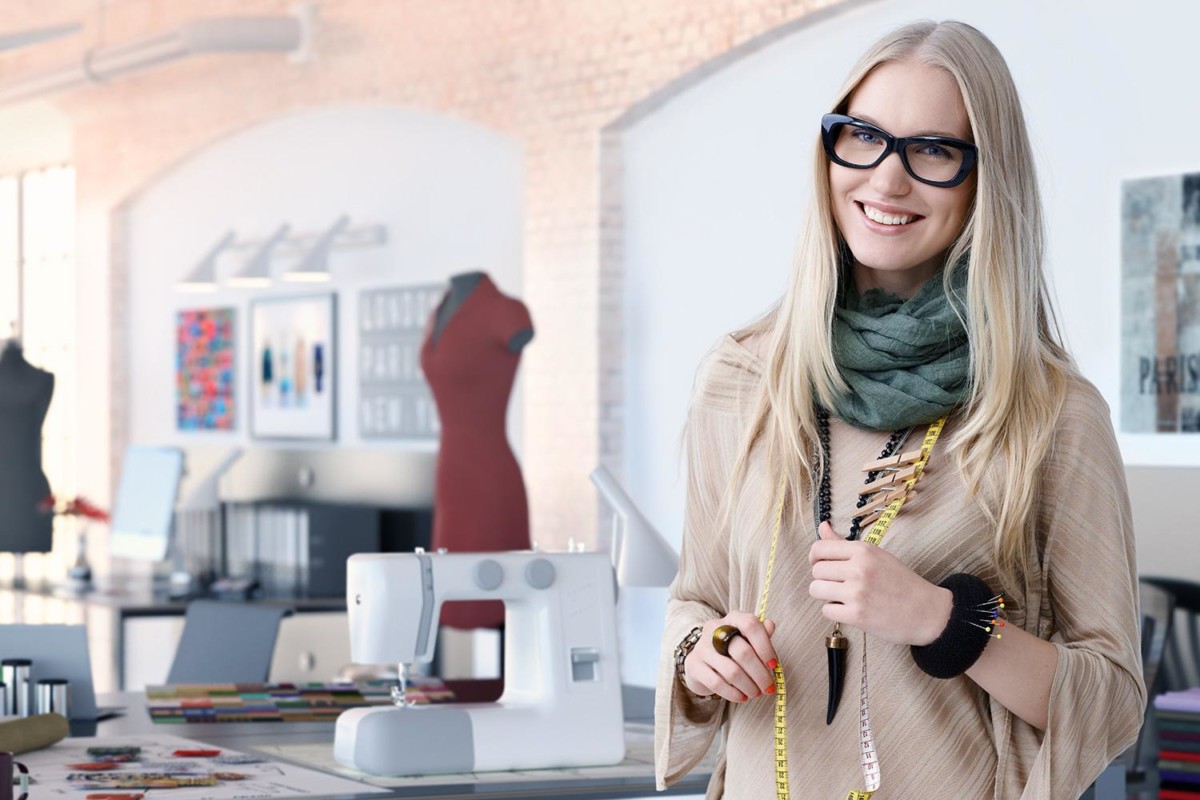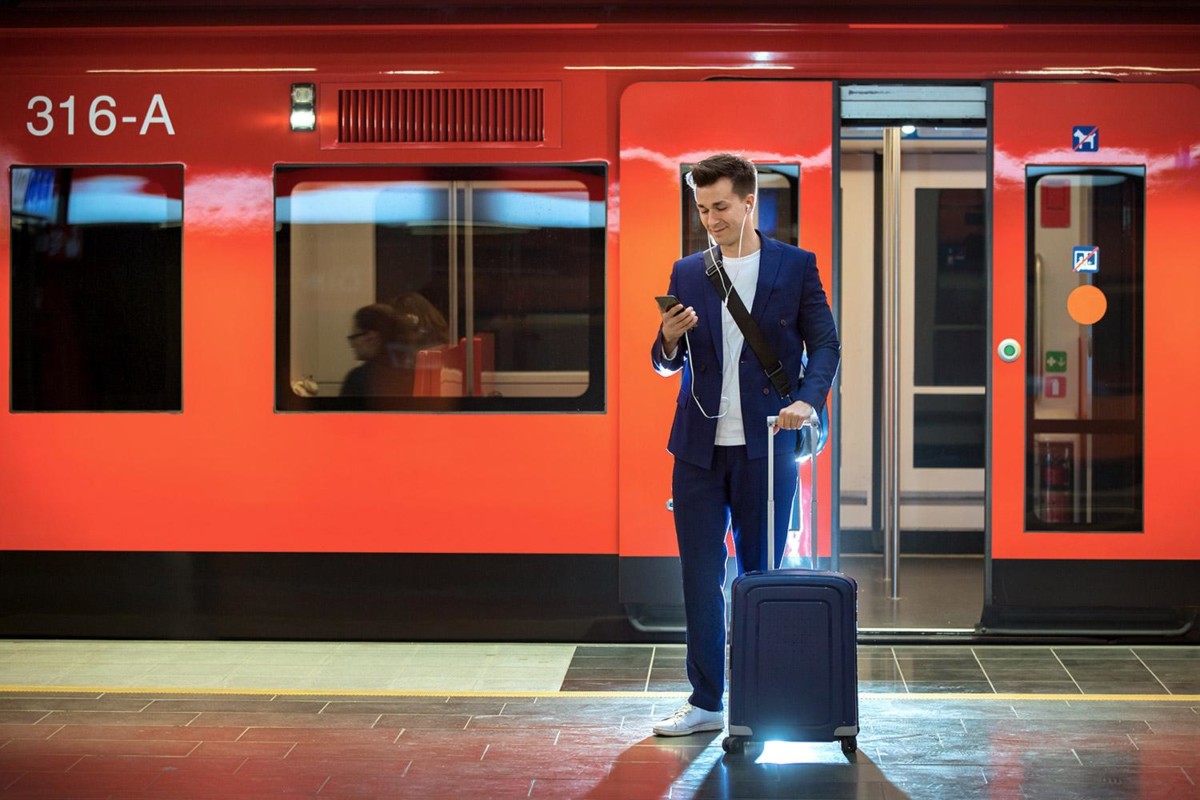 Uniform corporate numbering
Corporate numbering is based on a uniform numbering system that can be combined with PBX call numbers, extensions, faxes and individual landline and mobile phone numbers.
Reach your audience with SMS Gateway mass text messages
Statistically, text messages are five times more likely to be opened than a newsletter – often as soon as the message is received.
Line Carrier SMS Gateway converts emails to text messages and sends them out to recipients' mobile phones.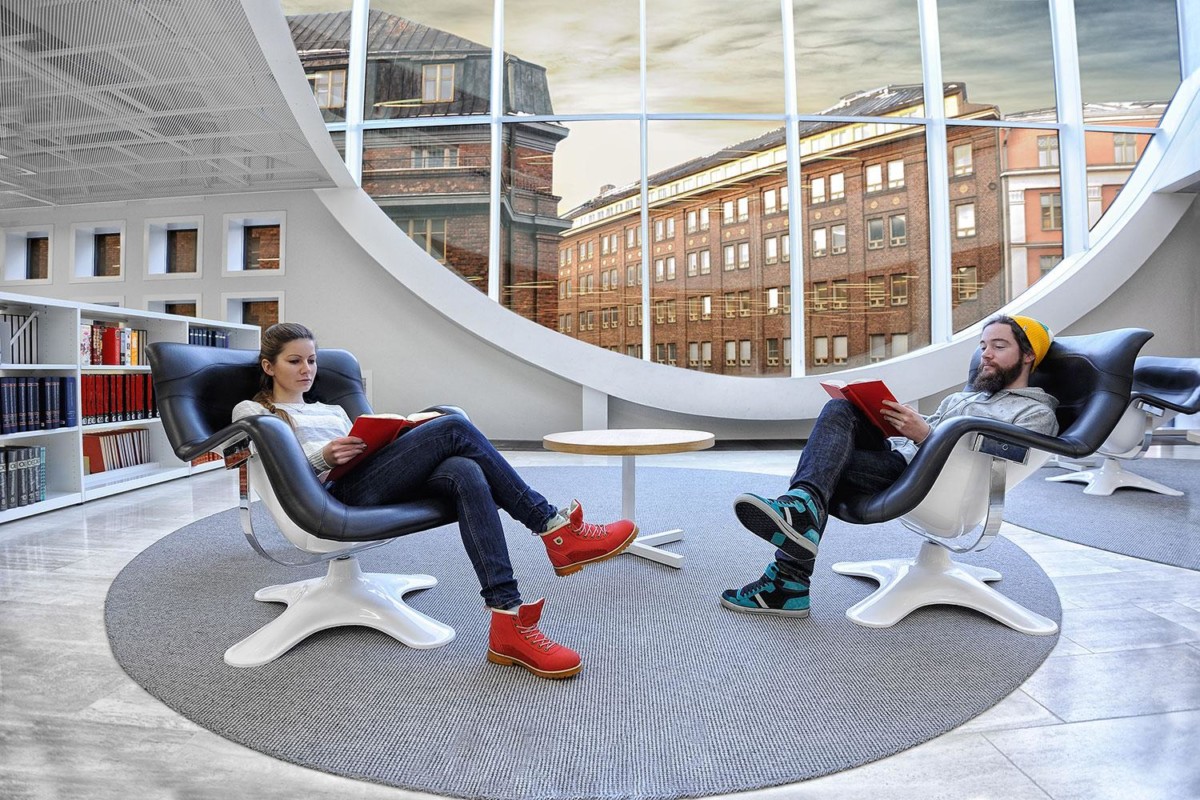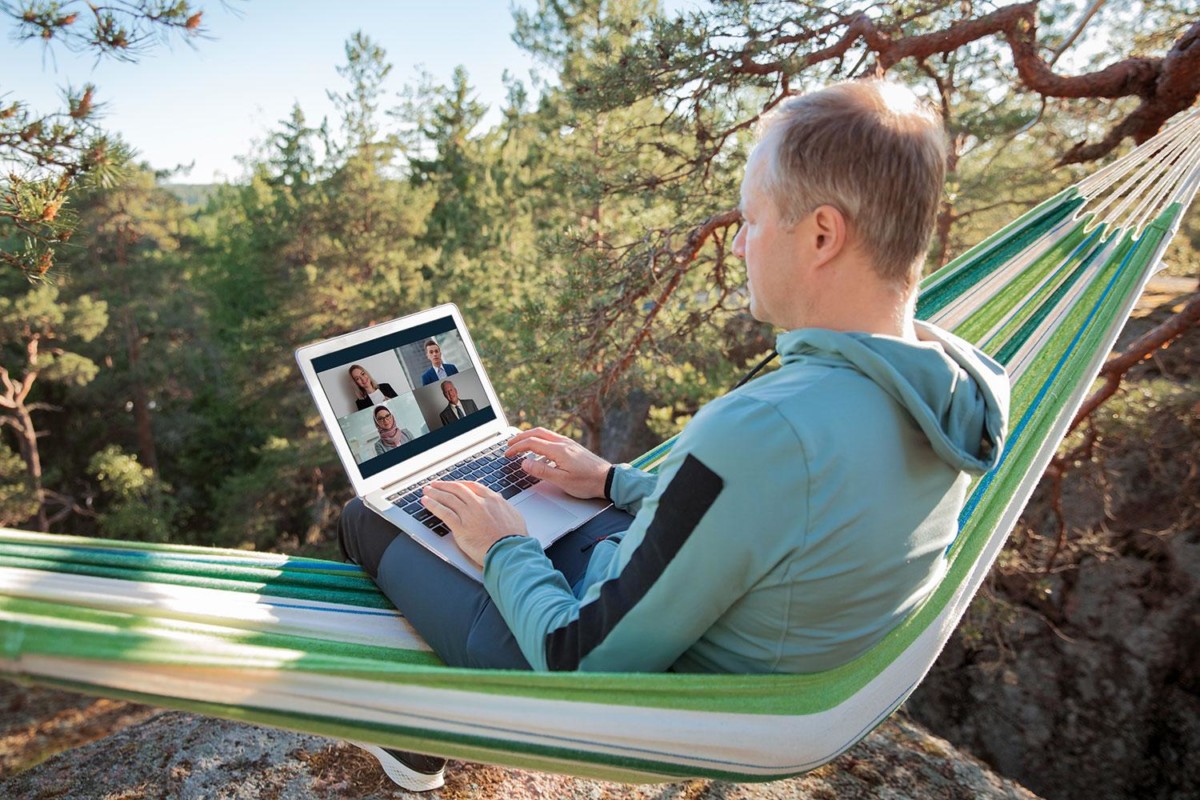 Faxes to mail with eFax
While faxes are still necessary, it is not always possible to be physically present where the fax machine is located. Did you know that faxes can be sent and received without a separate fax machine?
Read our blogs and articles
Financial benefits
By purchasing communication solutions and add-ons from the same service provider, costs are easy to allocate.
You always know what you're getting and what you're paying for.
Operational efficiency
Our agile operating methods and scalable services ensure the efficiency of your operations.
Improved brand image
Reliable connections and a uniform voice solution serve your brand image and ensure a better customer experience.