Line Carrier IP PBX Interface
Line Carrier IP PBX Interface or SIP trunk is a service for businesses that routes voice traffic from IP-based PBXs. The service is suitable for businesses that prefer a fixed PBX service instead of a mobile PBX.
Calls are routed via the Line Carrier IP PBX Interface to the public phone network securely and free from interference. You get access to PBX service features from Line Carrier's cloud.
Ask for a quote on the IP PBX Interface and our salesperson will be in touch with you!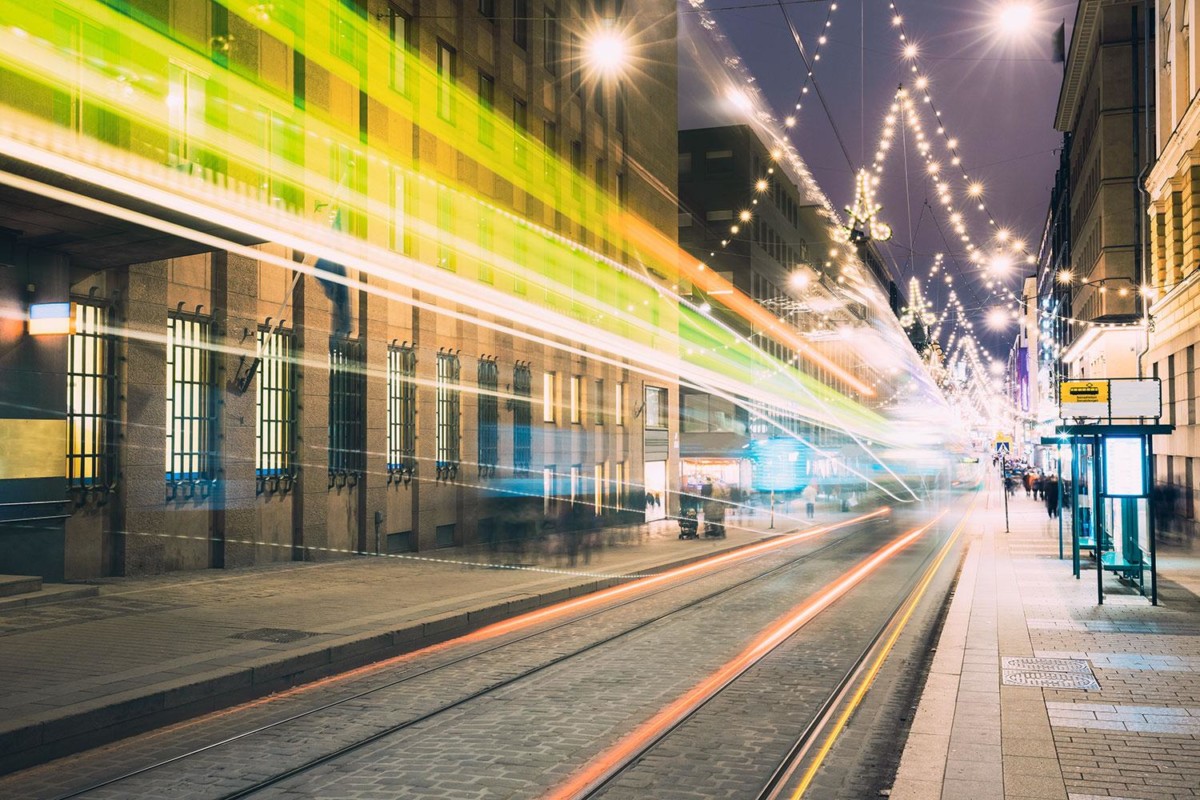 Take your company's PBX service and voice traffic into the digital age
Lower call charges – there are several SIP providers, and competition over prices has brought down all call charges.
Manage your expenditures – SIP trunk removes the need to purchase and manage separate VoIP gateways. All calls take place over IP. Eliminating the need for transfers and separate data and voice networks saves costs.
Reachable and local customer service – You can provide better customer service by adding regional numbers that connect calls to the IP PBX. Regional numbers lower the threshold for local customers to contact you.
Continuity for your business – If your office temporarily moves due to an emergency, for example, SIP trunk numbering follows wherever you go.
Flexibility – With SIP trunk, you can easily select the number of channels that meet your needs.
Line Carrier IP PBX Interface offers you…
IP-based voice connectivity to your company's office, enabling outbound and inbound domestic and international calls
The person answering a call always sees the caller's number
Regional, corporate and service numbers
Call menu and queue announcement that can be assigned to all company numbers
Collective number forwarding: A call to a single number alerts multiple phones, either at the same time or in succession
Monthly report on outbound traffic and unanswered calls by extension
Entertainment and service number barring
Security service in the event of a problem
Financial benefits
By purchasing communication solutions and add-ons from the same service provider, costs are easy to allocate.
You always know what you're getting and what you're paying for.
Operational efficiency
Our agile operating methods and scalable services ensure the efficiency of your operations.
Improved brand image
Reliable connections and a uniform voice solution serve your brand image and ensure a better customer experience.