Line Carrier is an agile operator for businesses
Line Carrier combines traditional voice solutions and ICT software into a single package to improve our customers' financial performance, operational efficiency, quality and brand image.
Line Carrier is an agile operator for businesses. Our head office overlooks the Gulf of Finland in Keilasatama, Espoo.
We operate as part of the SFG Yhtiöt Group.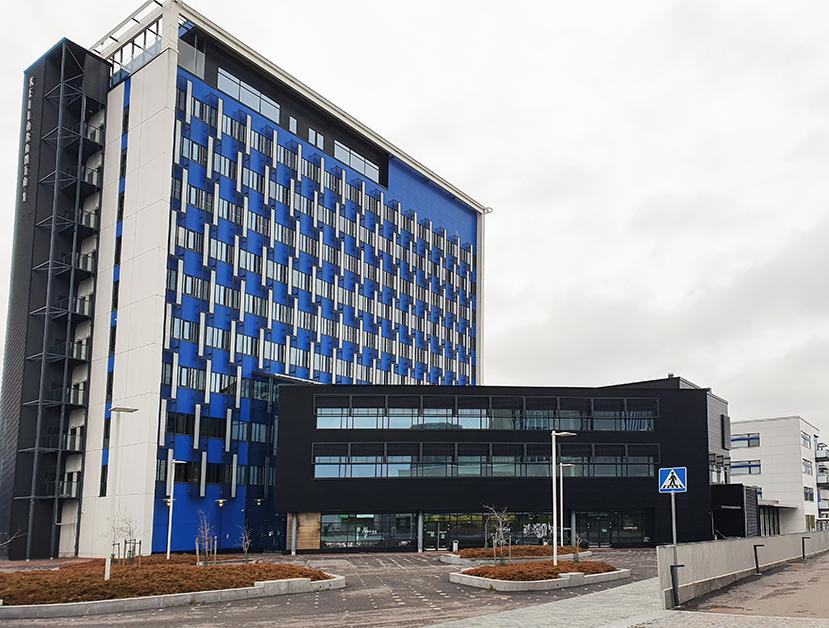 We focus on good customer experience
By developing new technological solutions for businesses in the form of products and services and listening to the needs of our customers with a close ear, we create opportunities that allow our business customers to provide the best possible service for their customers.
MISSION
We provide communication services and products that support the financial success of our business customers by improving business efficiency and reinforcing brand image through positive customer experiences.
VISION
We want to be the best carrier for businesses in Finland.
By providing communication solutions in three mobile networks, we produce the most effective carrier services for businesses in Finland.
We provide first-rate communication services in both Finland and internationally.
Avainlippu certification
Line Carrier's service and product concept has received the esteemed Finnish Avainlippu certification.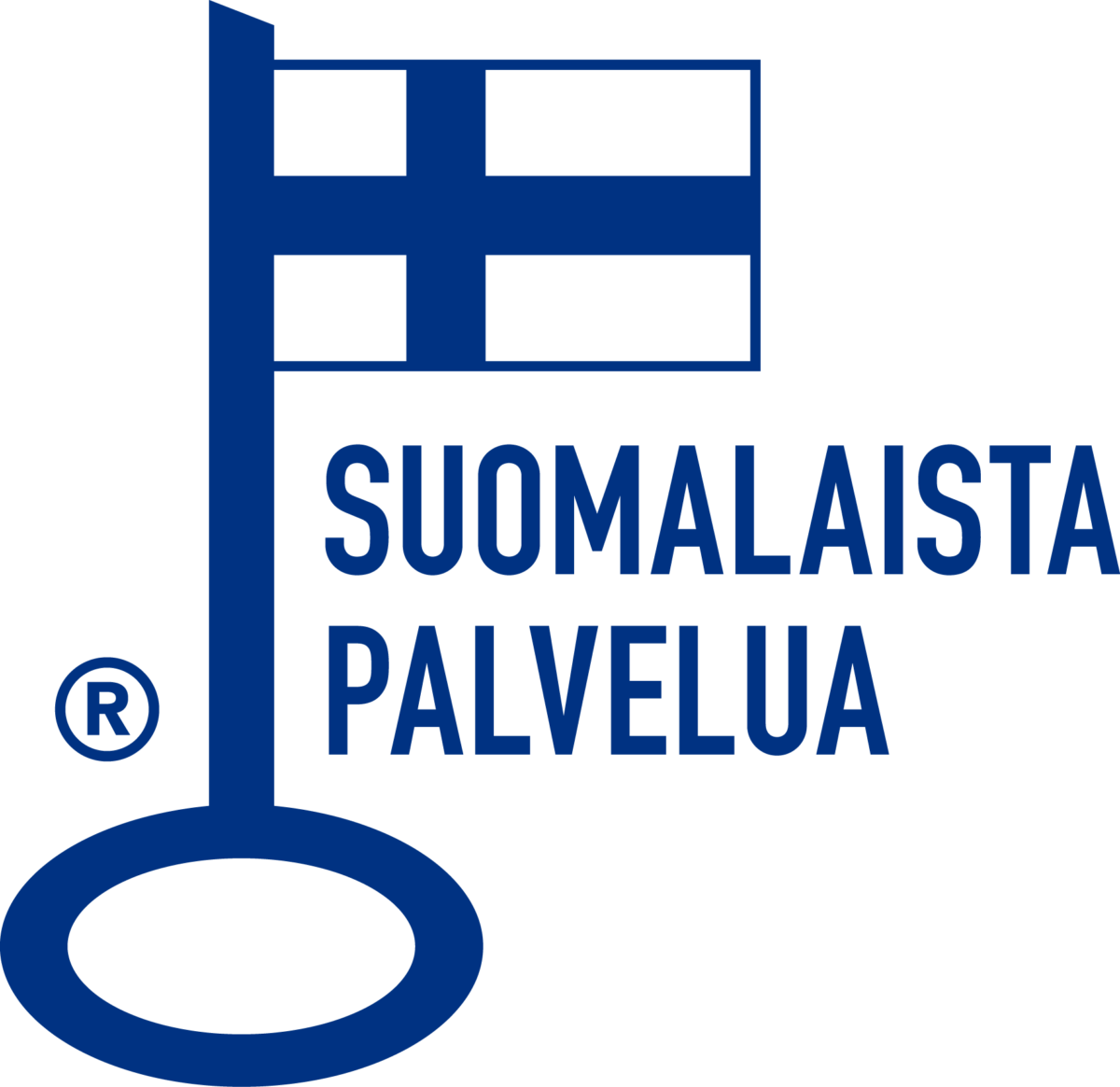 Contact
Customer service
(8,35snt/puhelu + 22,32snt/min)
Customer support
Service advice, service terminations ja PUK codes
(8,35snt/puhelu + 22,32snt/min)
Street address
Line Carrier Oy
Keilaranta 1
02150 Espoo
Invoicing
E-invoice address: 003721904578
Operator: Maventa
Business ID: 2190457-8
Sales

Common email address for sales myynti@linecarrier.fi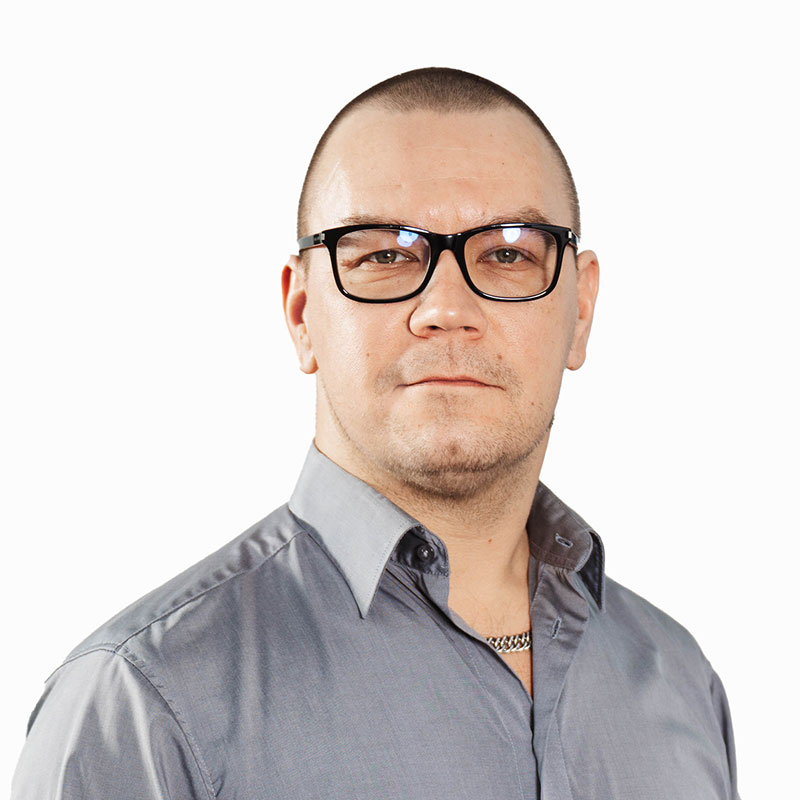 Joni Antosalo
Sales Manager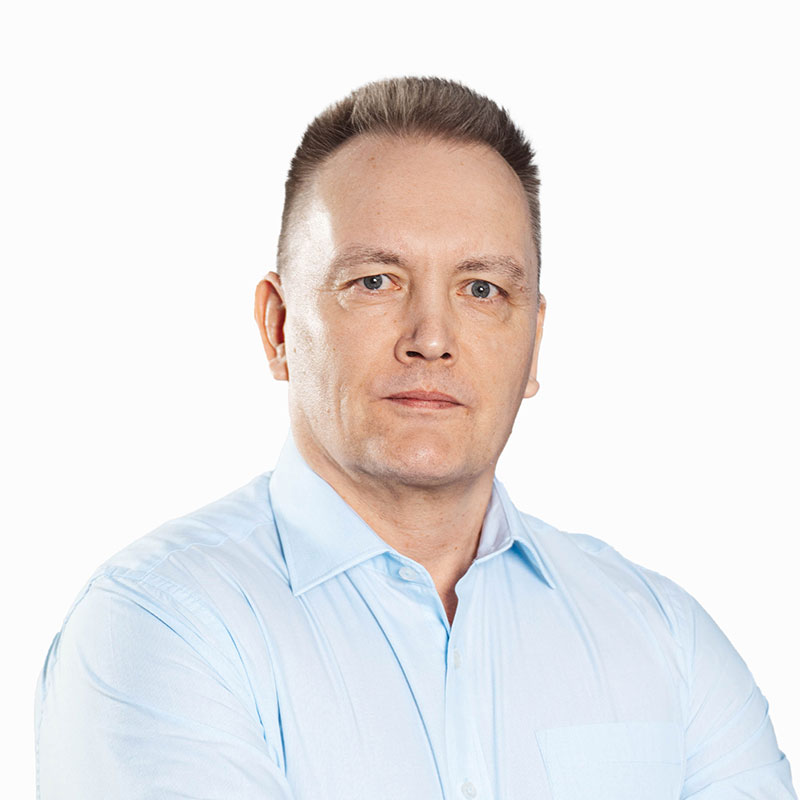 Markku Salminen
Sales Manager

Frank Fyrqvist
Sales Manager

Mikko Viitanen
Sales Manager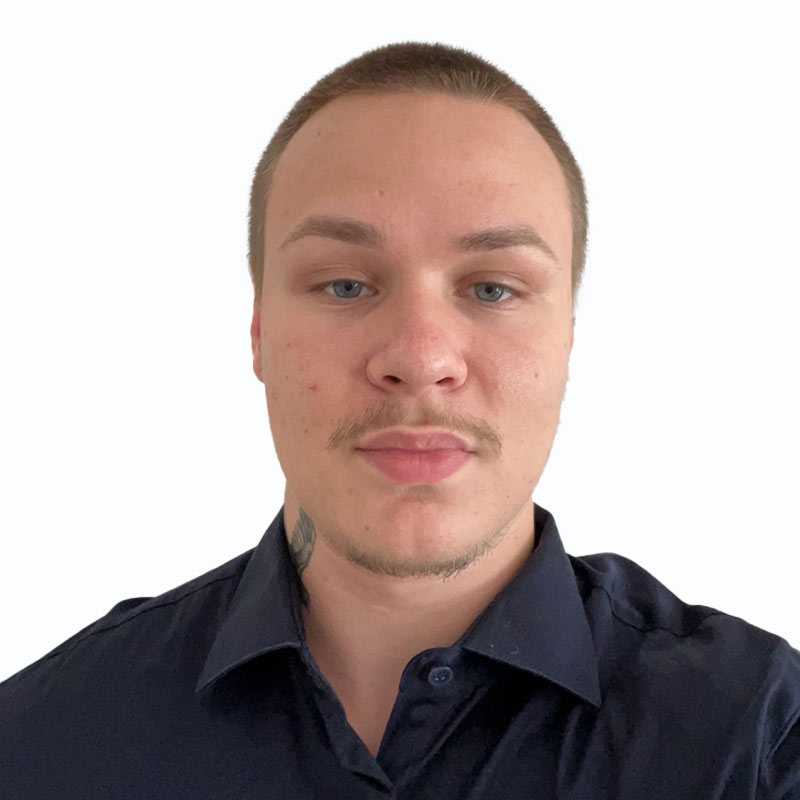 Jasper Hiltunen
Junior Sales Manager
jasper.hiltunen@linecarrier.fi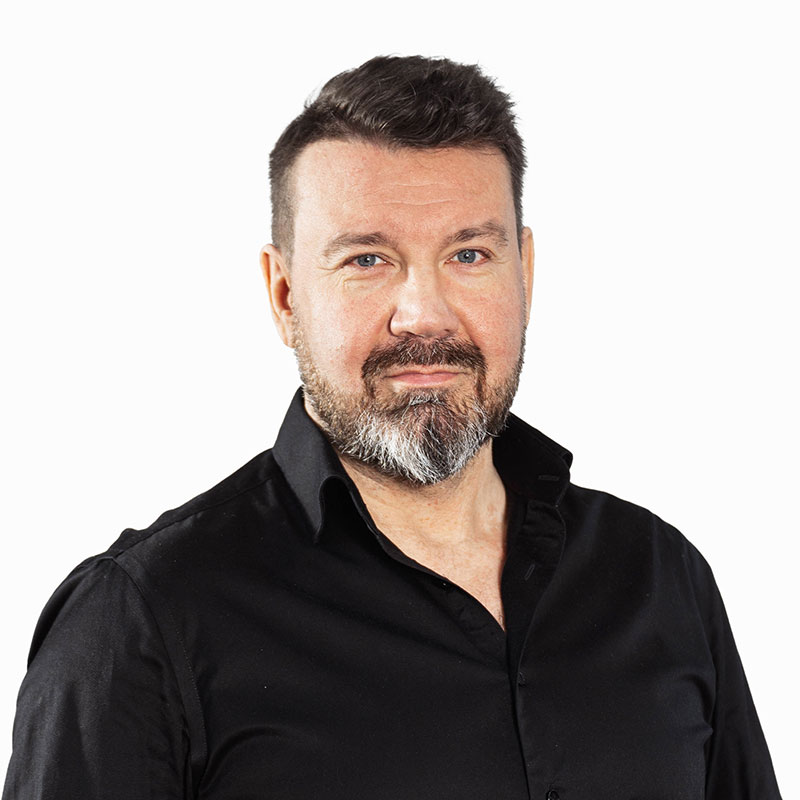 Rene Korpela
Channel Sales Executive

Pia Lindroos
Director – Direct and Channel Sales

Customer Support

Common email for customer support and customer service asiakaspalvelu@linecarrier.fi
Elina Hell
Operations & Account Management

Common email for marketing markkinointi@linecarrier.fi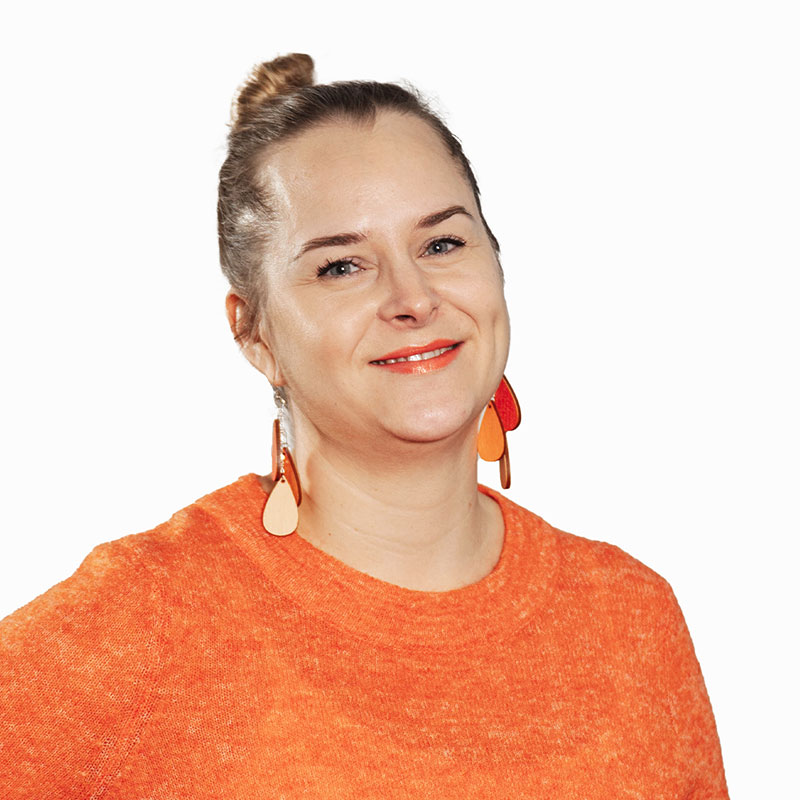 Annika Sarajärvi
Senior Marketing Specialist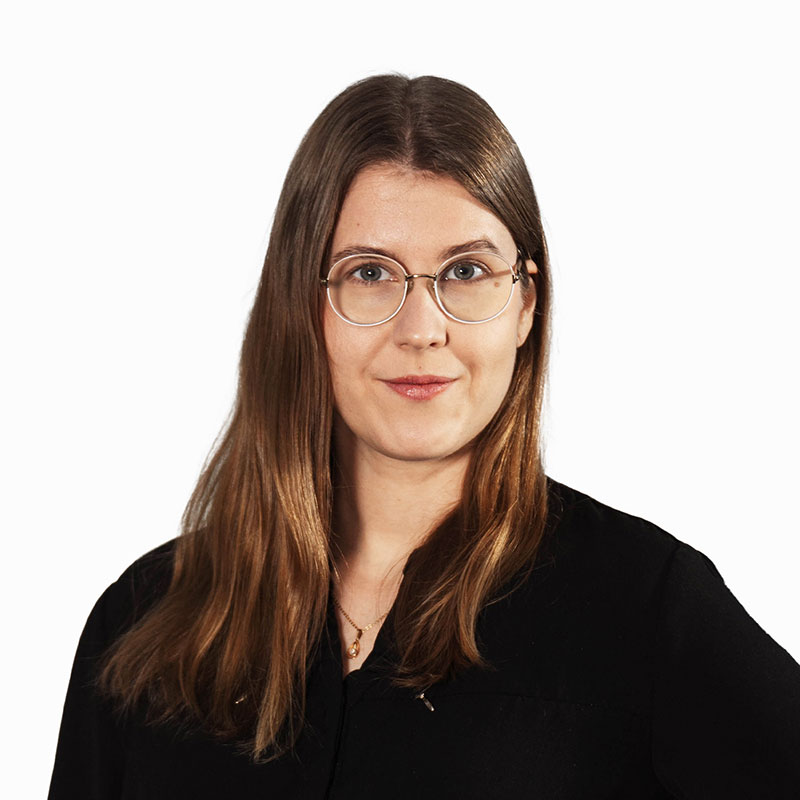 Veera Kujansuu
Marketing Specialist

Emmi Ajanto
HR Manager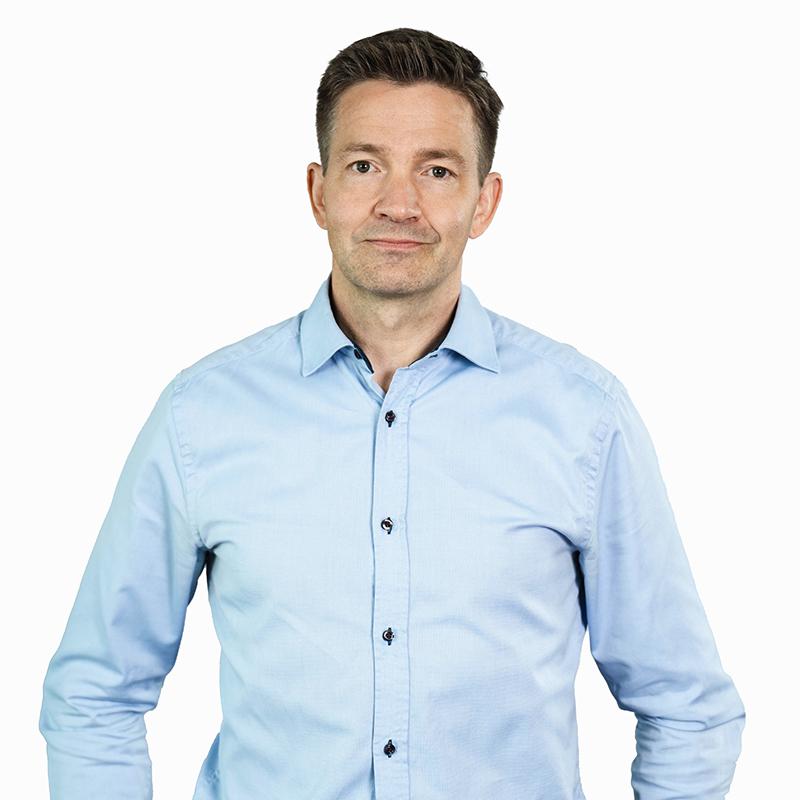 Tero Niskanen
Director of Partnerships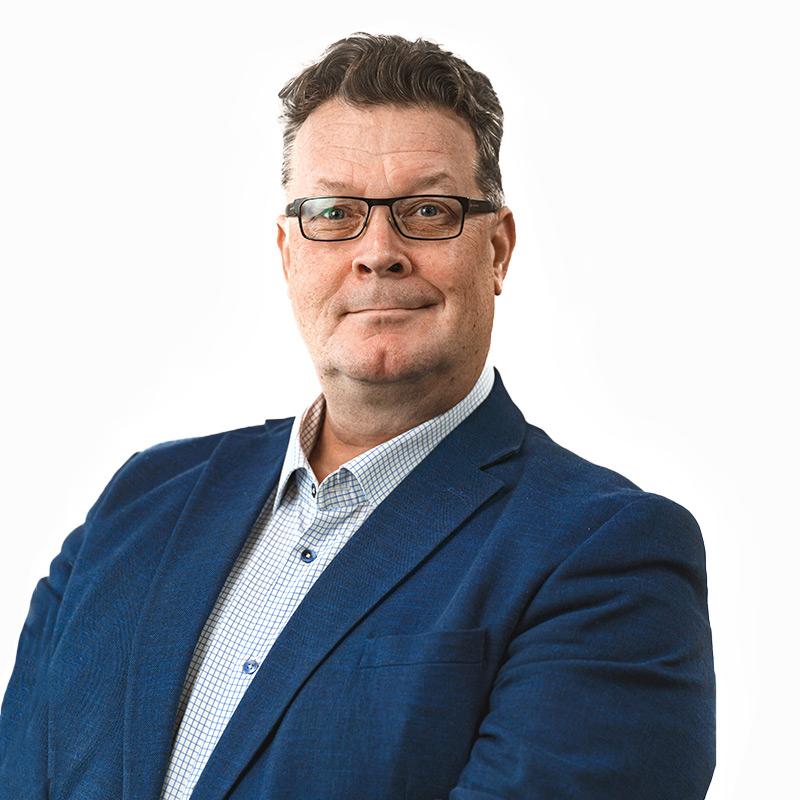 Jari Moilanen
Group CTO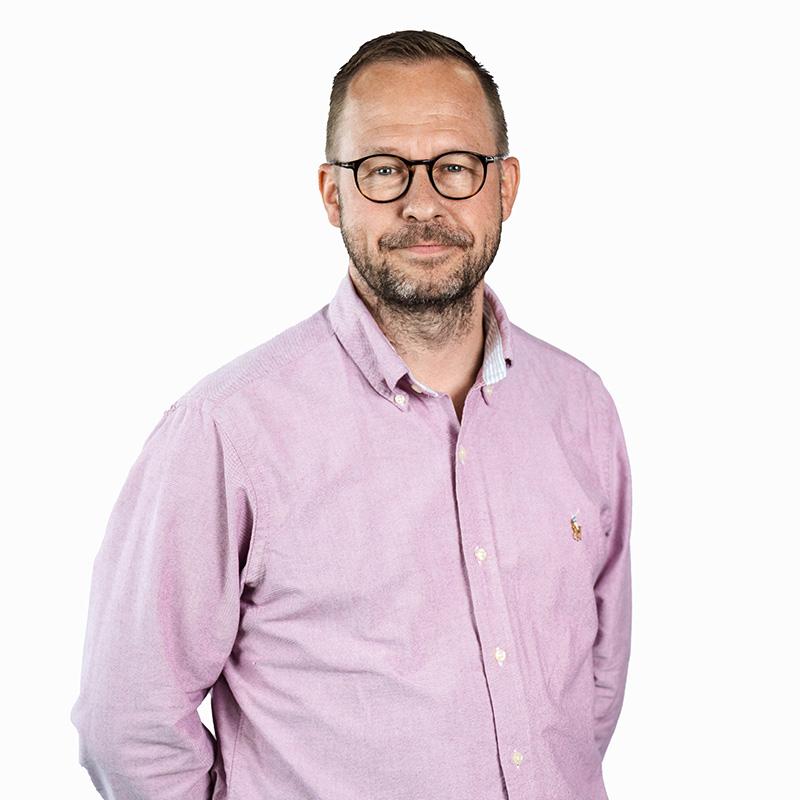 Niko Tarjasalo
CEO