Security system for voice network
Customer service and internal communications are vital for a company and to run smoothly they require a reliable and fault resistant network. We at Line Carrier understand it.
To ensure your business' continuity we offer a security system for voice network. On call duty service and security systems guarantee your voice network is fluent even at unforeseeable fault conditions.
Learn more about our IP PBX Interface. Voice over data network provides not only a more secure voice connection but also our PBX services in a cloud.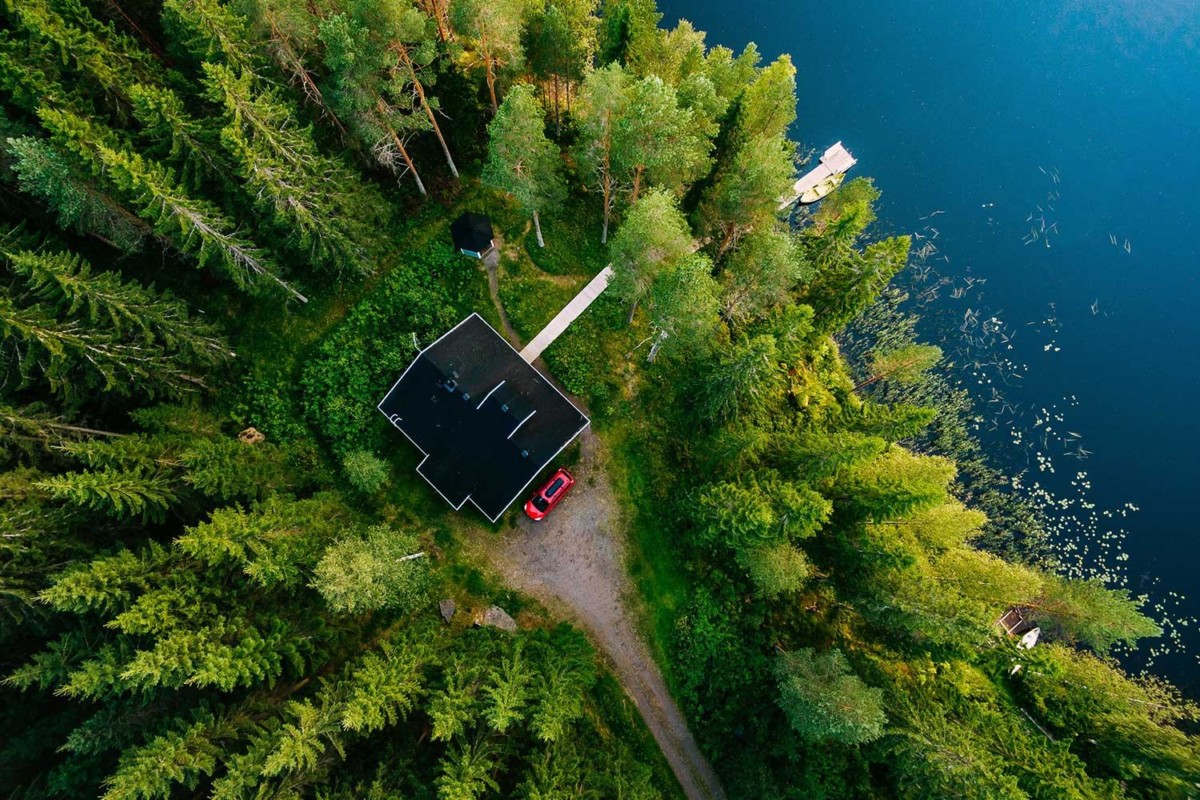 On call duty service
Out on call duty service provides a two-part security coverage for voice networks. Services includes a automated security system for one number and an on call techical support. Read more about the automated security system below and add more numbers to your secured network with it.
Our technical support can be reached during office hours and our on call duty service 24/7. On call duty service is meant for situations where your business' voice connection is not stable or there appears problems that affect your business. On call duty service helps to locate and fix the problem.
One interactive number can be covered with On call duty service. The security system activates when there appears a technical issue in the network and the system redirects calls to predefined mobile numbers. Redirects normalize after the technical issue has been fixed.
Security system
Our security system can be set on any number on Line Carrier's telephone or mobile network. The service covers up to three numbers. The voice connection is secured with a SBC HA pair in Line Carrier's two separate data centers.
We also offer a automated security system. In the case of a fault condition the calls can be automatically redirected to a predefined mobile number or a group of up to three numbers. Redirects normalize after the technical issue has been fixed.
Financial benefits
By purchasing communication solutions and add-ons from the same service provider, costs are easy to allocate.
You always know what you're getting and what you're paying for.
Operational efficiency
Our agile operating methods and scalable services ensure the efficiency of your operations.
Improved brand image
Reliable connections and a uniform voice solution serve your brand image and ensure a better customer experience.